discover one of Skipton's best kept secrets!
Take a look at the Eller Beck Apartment
Conveniently positioned on the edge of Skipton Castle Woods as part of
the Woodland Trusts assets, discover this impressive four-bedroom
apartment, The Eller Beck.
Inside Eller Beck Apartment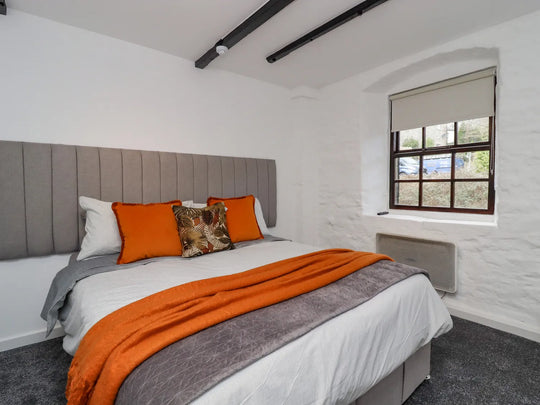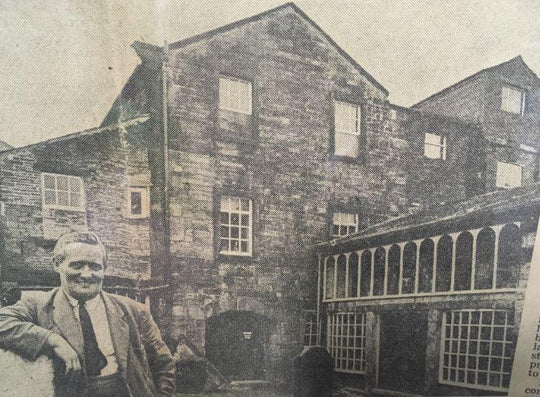 Our Heritage
While geared up to the 21st century, High Corn Mill also retains strong
links with its medieval past: the waterwheel has been restored and a
brand new water turbine generator has also been installed. This can be
viewed within the Mill's Historical Innovation Zone, where visitors can
learn more about how the Mill provides power, via the National Grid for
up to 20 local buildings.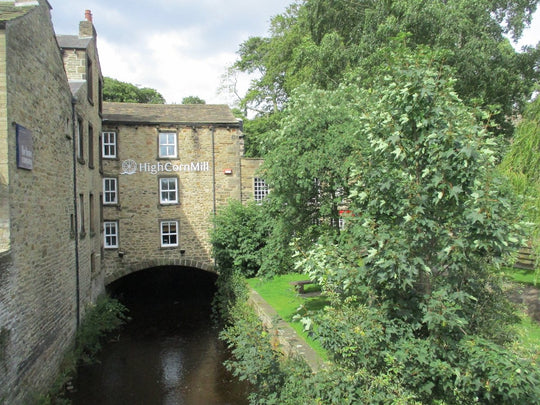 Where We Are
High Corn Mill is located at the gateway to Skipton Castle Woods, a
historic woodland which was once part of a great hunting woodland that
stretched across North Yorkshire. What remains of that great wood is now
one of England's rare ancient woodland sites. Why not organise a walk
through the woods starting from High Corn Mill?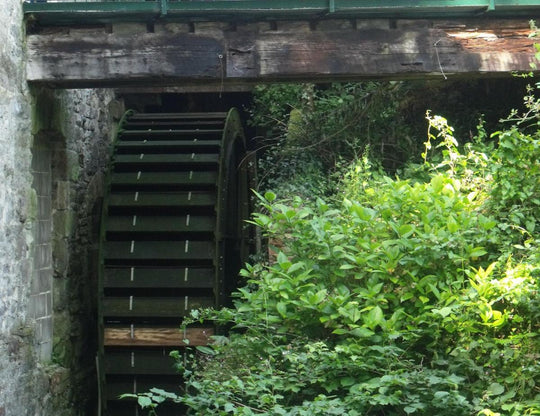 The Water Wheel
Located within the heart of the mill, visitors can see the specially commissioned water turbine
and how it helps to generate part of the town's electricity supply via
the national grid. The mill's 15kW, 600kg Crossflow turbine makes us a
carbon neutral complex. Specially created viewing areas enable visitors to see
some of the original machinery used to process the corn, and a second
waterwheel which visitors can turn by pulling a lever that releases
water from the mill's pond.
It's all happening at The High Corn Mill, from Charity events to amazing businesses to visit!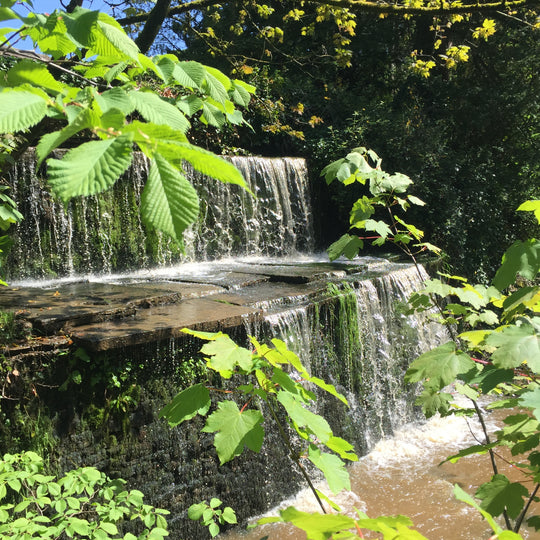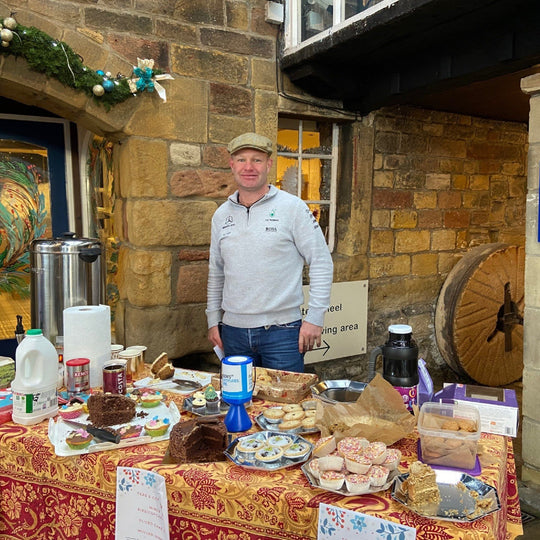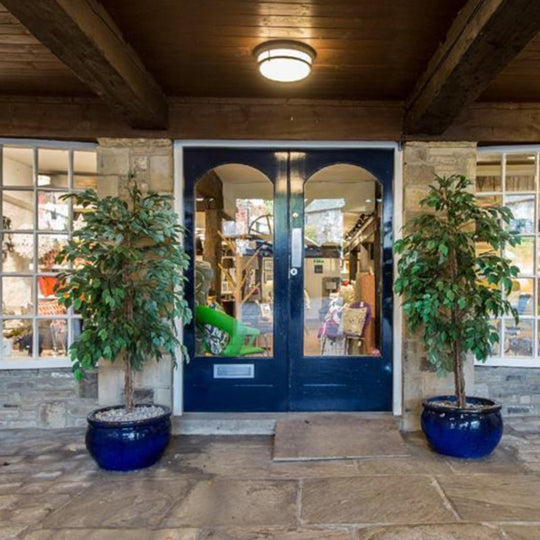 Bursting with history...
Set along the picturesque Leeds-Liverpool canal in the heart of Skipton, the mill is a fascinating historical building that now serves as a thoroughly modern retail and office complex.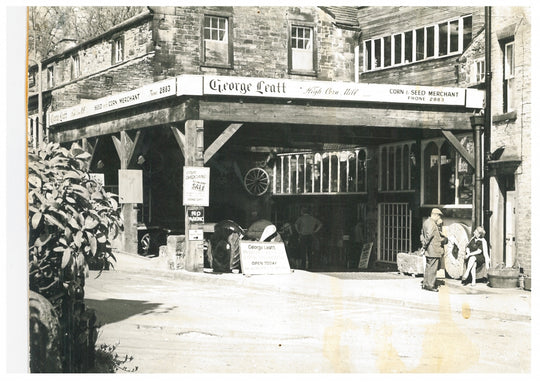 Bee Keeping
Pollination, new perceptions, pure joy and a life of appreciation!
At bespoke, we offer a full hive and colony management service - from installation, bi-weekly inspections, colony management to honey extraction and over wintering - so you can enjoy the art of beekeeping without any heavy lifting! Or if you'd prefer, grab a suit and come and learn! 
Find Out More...